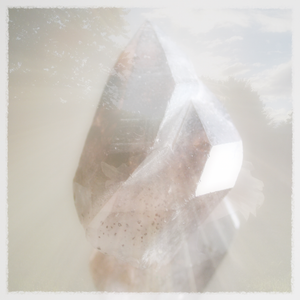 Soul to Soul Crystal Connection
I connect you with the healing energy and power of the crystals for deep soul level transformation. It's you and your crystal meeting in a space of oneness. That song offers a personal energetic gift from the crystals that leads to a balance and harmony within the body and ultimately between body/soul/universe. 
It's a very unique experience but imagine distance energy healing combined with guided meditation.
○   One on One Crystal Healing Session.
○   We meet through zoom.
○   A Follow up through email.
○   10% off any Adopted Crystal (used in session)
I will be in touch once you've placed your order to arrange a time for your Crystal ORB Session.