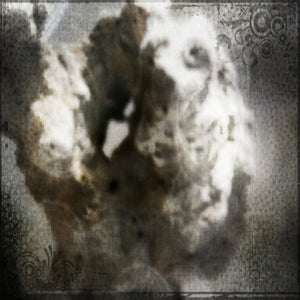 "There are sometimes stone beings who form with naturally occurring holes or pockets. These holes are pathways … openings to new spaces.  They are the spaces that allow a new creation to emerge.  Much like the empty space that awaits a new life to be born.
They are pathways of possibility.
A special group of these stones came to me with the powerful gift of an astounding message.  That message changed the way I saw my life.  It changed the way I saw myself.  I imagine that these stone beings and the message they carry in their song will have as profound an effect on you too.
This is the story of how they came to be here and the message that they came to share."
This ebook is not just words on digital pages, there is a mystical energy present "between the lines' that can be accessed, if you will. If you allow yourself to expand your mind and your heart you can tap into that energy and begin to experience life in a new way.