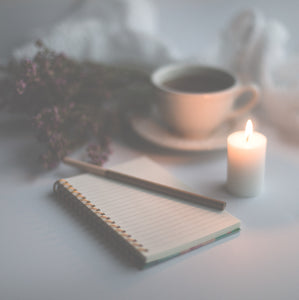 Musemint FREE co-writing Circle
☀️ SOULFUL WOMEN WRITERS☀️
of spiritual and magical subjects in any genre come together in circle to inspire and encourage each other in a supportive, accepting, creative space. It's a cozy place to write in the company of like hearted creative souls. Highly sensitive people and empaths will feel very at home here.
☀️ WHO YOU'LL FIND IN OUR CIRCLES☀️
We are tarot pulling, pendulum swinging, magical souls who find wisdom from our spirit guides and direction from celestial charts. We come from all over the world infusing our work with our distinctive flavours, our ancestral stories, our cultural history, our wild imaginations and our personal brand of magic. If you are drawn here, you belong here.
☀️ TIME: Fridays at 8:30am ET ☀️
☀️ PLACE: Worldwide Virtual Zoom call ☀️
CONVERT TO YOUR TIME ZONE: 
https://www.timeanddate.com/worldclock/converter.html
MEETING FORMAT:
• We begin with an inspirational quote or an Oracle card.
• You are invited to pop your intention for the write-in in the chat box.
• Then we go right into silent writing for one hour with an optional 10 minute break to twinkle or tinkle at the halfway point.
• We share a quick win, inspiration or challenge.
If you have to leave before the end time, you are invited to share a message in the chat letting us know how it went for you.