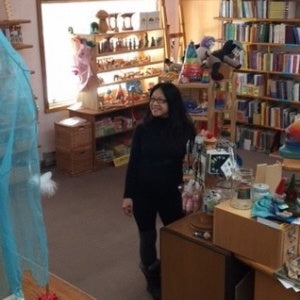 Linda Lee
Linda sees the world in vivid colour. Everything and everyone has a story and she loves to discover what that is. Her favourite motto is "I wonder…." hence her penchant for finding beautiful and unique products for Paper Pipit, her wonder shop. She knows the story of each item sold in her store – the people who make them and the philosophy behind the products.
Here's a taste of some of what you'll find in her beautiful shop:
Stop by and visit her shop in person in Thornhill, Ontario or online ... 
Tel: 905-889-2066