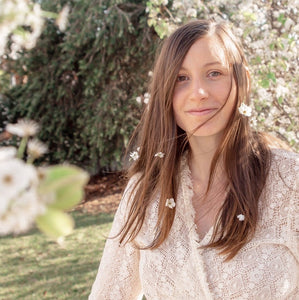 Soul Destiny Mapping with Amanda Jane McKay

"The session with Amanda was so insightful and full of information that completely resonated with not only with who I have become but also it assisted me with how to move forward in life.  There is a lot to unpack so you can really deep dive into both challenges as well as strengths to honour who you are and live your life more authentically.  Amanda was so friendly, encouraging and full of wisdom and compassion.  I couldn't recommend this highly enough for those who are on the path of self-discovery and honouring their soul".
Melanie Oborne
As Above So Below...
"Know thyself and you shall know God and the Universe." Pythagoras

Everything that you've ever wanted to know about yourself, about why you are here, what you are here to achieve, create, and who you are here to be was forgotten the moment you took your first breath. 

This agreement to forget upon arrival on Earth was not one that our soul's took lightly. To help us remember our Soul's gave us a blueprint. This blueprint is written into the stars the moment we are born and is encoded into our genetics, our DNA template. 

All it takes is learning how to translate the blueprint and you unlock the answers to any question you may have about your life, past, present and future. 

Your Destiny Map is a 40+ page analysis of your Soul Blueprint composed of your Astrological chart, your Human Design and your Genetic Code.
What You'll Receive
Includes: 
2 hour 1:1 session to deep dive into Destiny Map - where you can ask questions and receive intuitive guidance
40+ page Destiny Mapping Document which you can refer to again and again continuing to learn and gain insights from
Video recording of your 1:1 session

What people have said:
"This was literally the best gift I've ever given myself." Emily F.

"I can't wait to watch it again! I'm feeling great. Wanting to look it over, again and again, to really digest it all." Katie P.

"I am feeling wonderful after our reading. It was so accurate and validated a lot of stuff I was feeling, and also gave me tons of new information." Helena S.

"Destiny Mapping has really opened up a universe of new awareness for me." Maria R.